Health & Wellbeing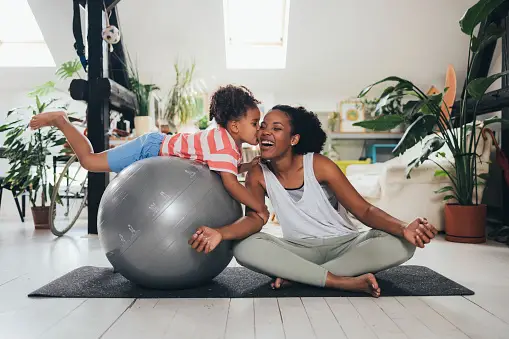 Health & Wellbeing
Welcome to our blog page on Health & Wellbeing!
We're passionate about helping people live healthier, happier lives. That's why we've created this blog to share the latest information on health and wellness, from nutrition and fitness to mental health and stress management.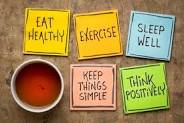 We believe that everyone deserves to feel their best, and we're here to help you reach your health goals. Whether you're just starting out on your health journey or you're a seasoned pro, we have something for you.
In our blog posts, you'll find:
 
Tips and tricks from people who have been there
Real-world stories that will inspire you 

Health & Wellness
We hope you'll join us on our journey to better health!
Here are some of the topics we'll cover in our blog:
Nutrition: We'll share healthy recipes, tips for eating a balanced diet, and advice on how to make healthy food choices.
Fitness: We'll provide workout plans, tips for staying motivated, and advice on how to get the most out of your workouts.
Mental health: We'll discuss ways to manage stress, cope with anxiety and depression, and improve your overall mental well-being.
Sleep: We'll share tips for getting a good night's sleep, improving your sleep quality, and waking up feeling refreshed.
Stress management: We'll offer advice on how to reduce stress, manage your time effectively, and find relaxation techniques that work for you.
We hope you'll find our blog helpful and informative. Please feel free to leave comments and share your own tips and stories.
Thank you for visiting!